At Vibro, I realize that old is gold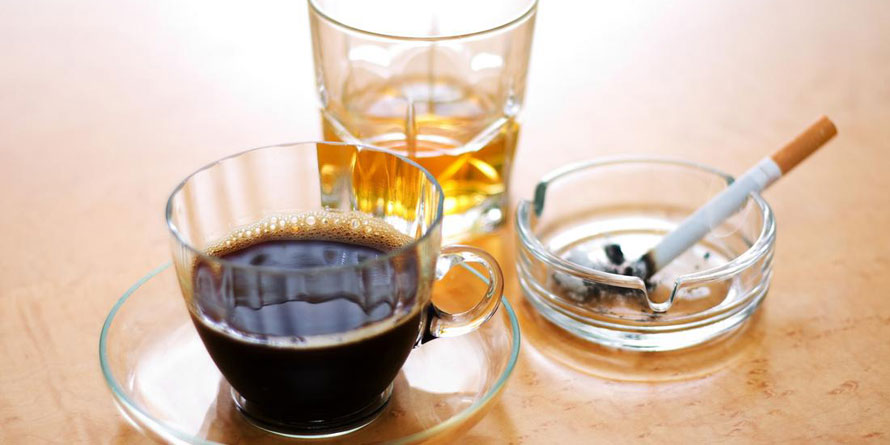 Food and drinks

At Vibro, I realize that old is gold
Friday, March 18, 2022

I'm at the Vibro Club in Nairobi West, I've just arrived, it closes at midnight and I'm at the bar counter wedged between a lot of humans, and I'm about to get my whisky.
Guess who I see sitting there in his colorful Madiba shirt? Leonard Mambo Mbotela! The radio legend. The original voice of the radio. The voice of thunder and of God.
Of course, I pass and pay homage. I tell him he is a natural treasure. I buy him his drinks and then sit down on a chair where I can watch him. Bilenge Musica or a group kills him on stage. Really kill him. The atmosphere is festive and nostalgic.
Franco and Madilu and the rumba legend swirl around the room. The men are not young, maybe in their fifties on average. I spot a burly man in an Azimio shirt. The women are younger or thereabouts. Everyone is there because they love rumba. I see a gynecologist I once knew.
He is in his sixties. He dances to Sam Mangwana's song, "Ibrahim". It's a sensual song, as only Sam can be. The group is versatile, talented and above all, they can read the energy of the room. The dance scene goes up and down with dancers from yesteryear. Men and women sway to the rhythm of the music on the dance floor or at their tables.
"Isn't that your buddy Fred Afune?!" My lady is shouting in my ear over the loud music. There is a man dancing elegantly, like a flowing river, with his back to us. He looks like Fred Afune but the Afune I know – although a rumba fan – wouldn't have such a smooth rhythm.
"I doubt Fred could dance like that," I tell him before texting Fred to tell him I saw a guy like him at Vibro. He says he's out of town. In the village. I am relieved.
The night at Vibro went on and on. The service was quick [thanks Akinyi] and caring. The centerpiece of the evening, naturally, was this band. I would be back to watch them again and again and again. Go for it, but only if you support Rumba music.